By Ann Cannon, PRO, Ladies Football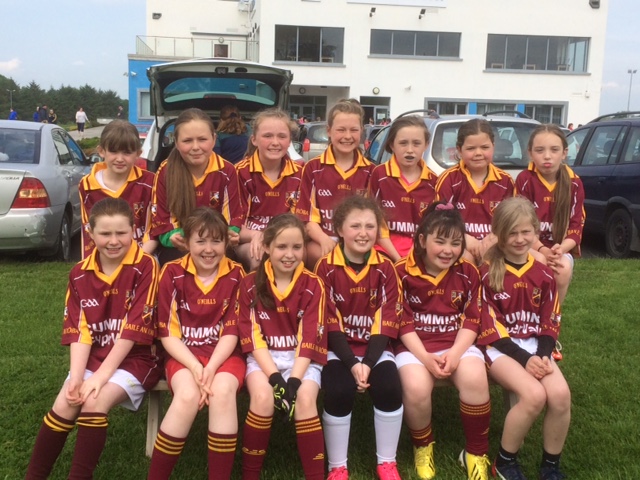 Our U11 ladies team took part in a blitz in Connacht on May 28th.  It was held in the Centre of Excellence in Bekan.  The ladies played in three matches.
It was an excellent venue and they played very well.  A great day was had by all.