By Annette Conway, PRO Robe Rockets
After six thrilling weeks our U10 boys Pella Spring league concluded last Friday evening. The large crowd in attendance were treated to four highly competitive matches with very little to separate the teams. Congratulations to all players involved.
U10 Boys Training returns outdoors this week and will take place on Tuesday and Friday evenings at 6.45pm to 8pm in Flanagan Park.
Thanks to our Parents for ensuring the boys kept to their match schedules and who came out week on week to support the boys and to John F and staff at the Lakeside for hosting us once again. A special mention to each team coach who helped throughout the six weeks and as always Des May and Padraic Delaney, U10 Coaches for organising and running the league.
A video and some photos from the night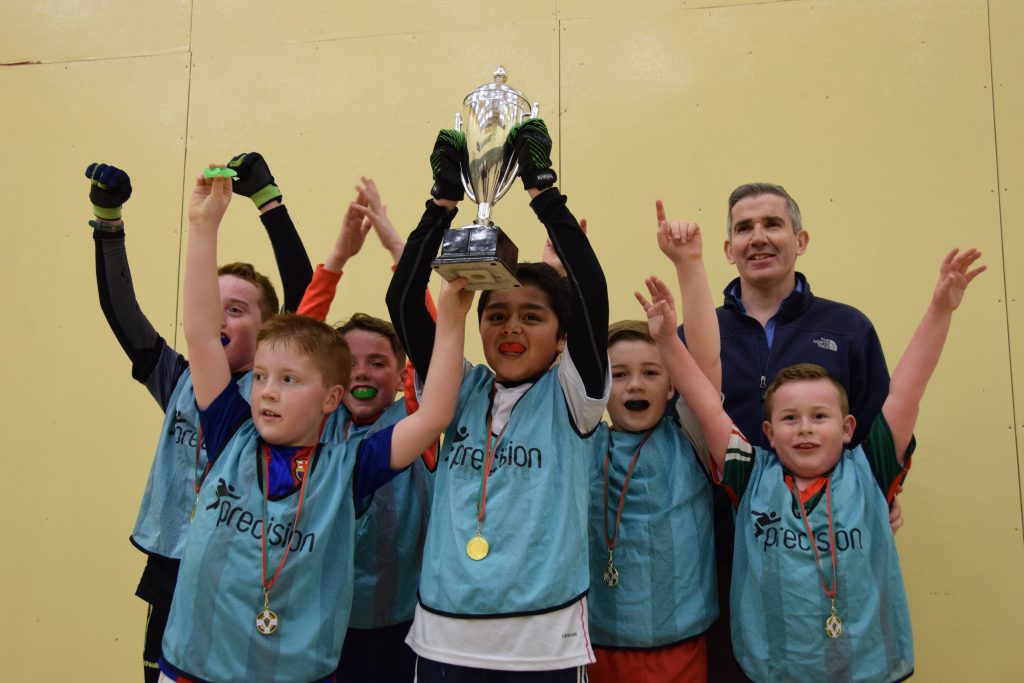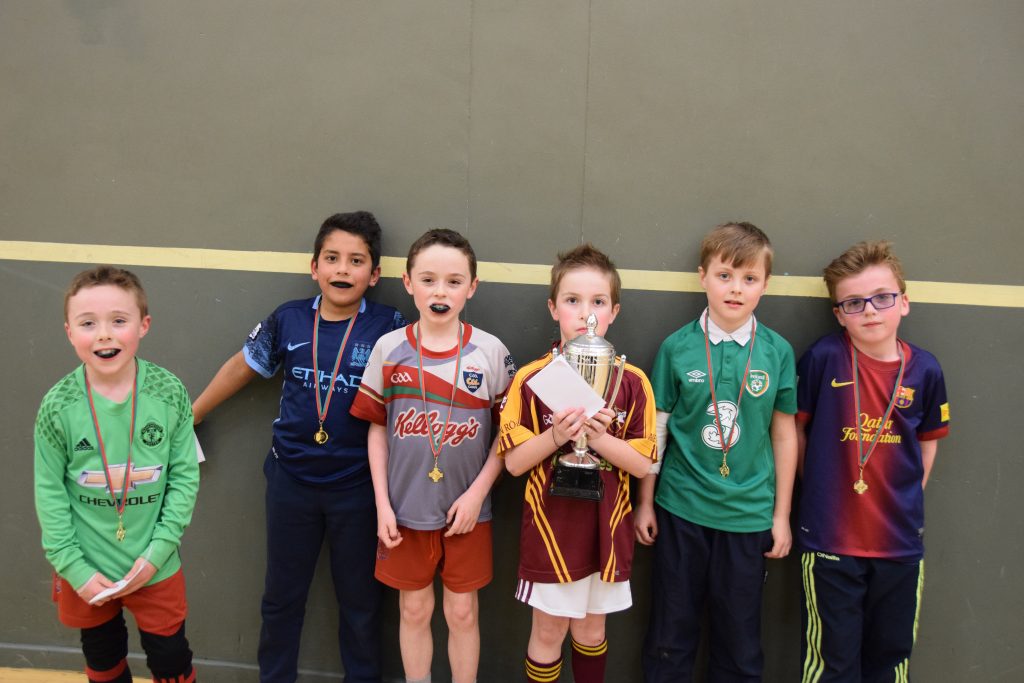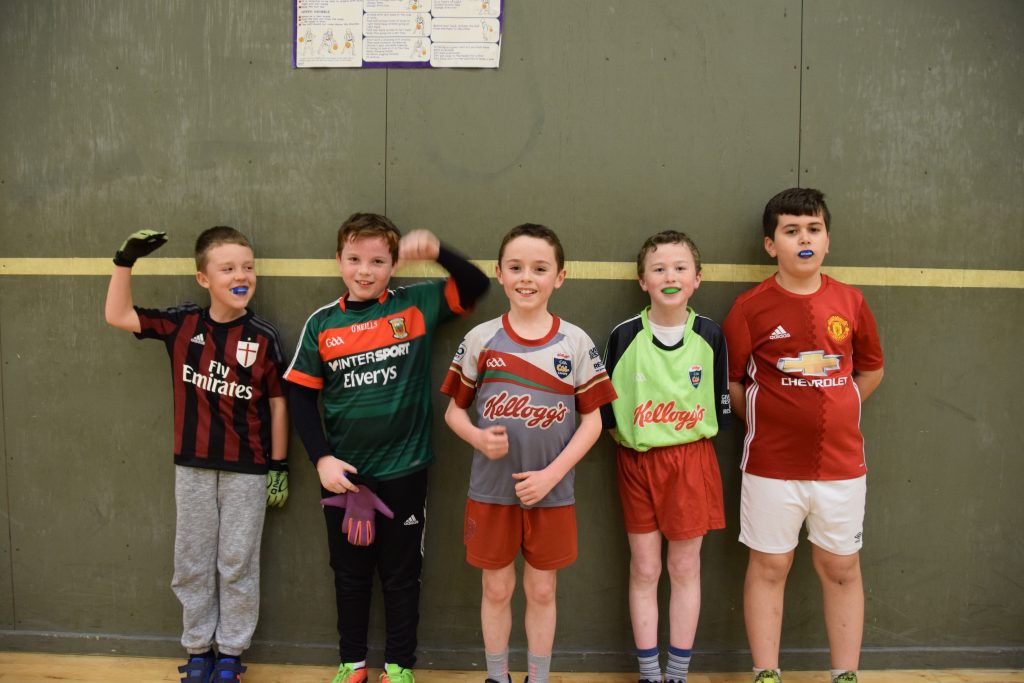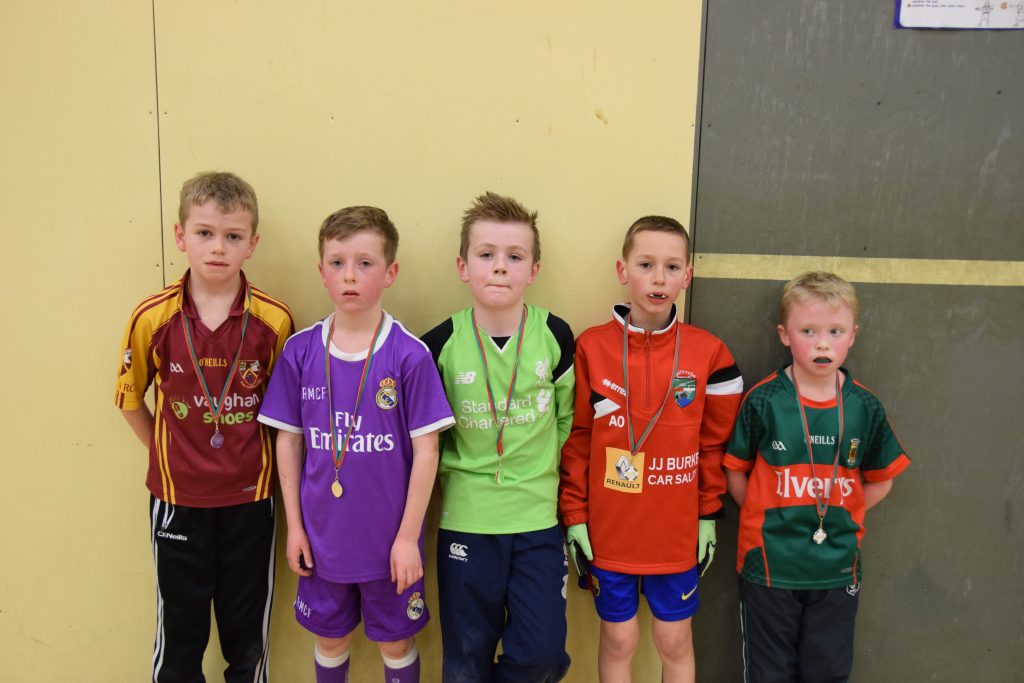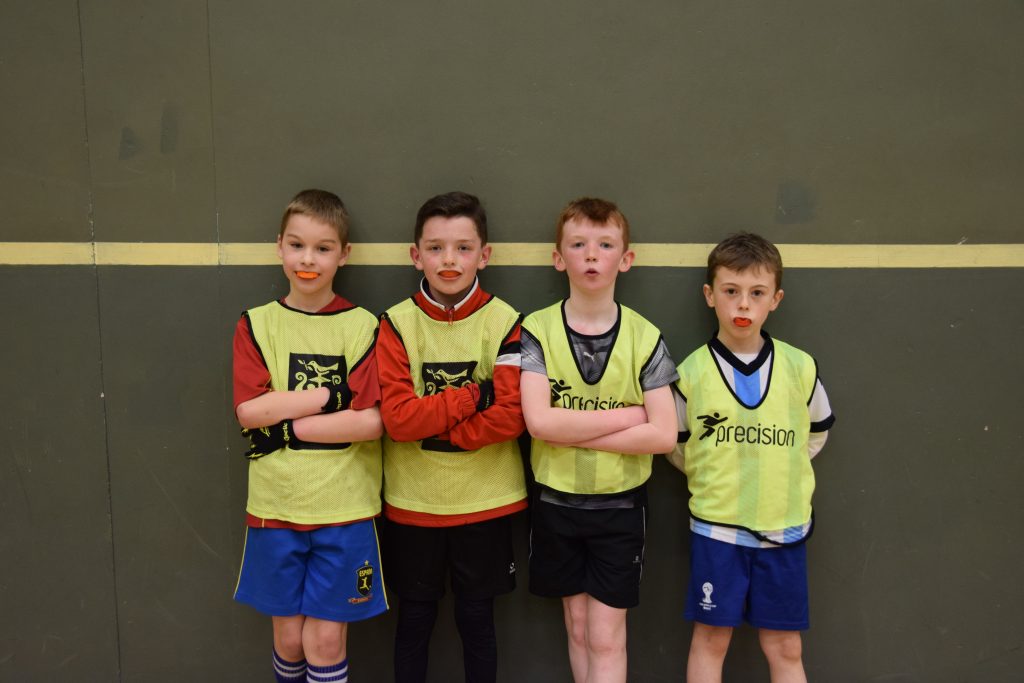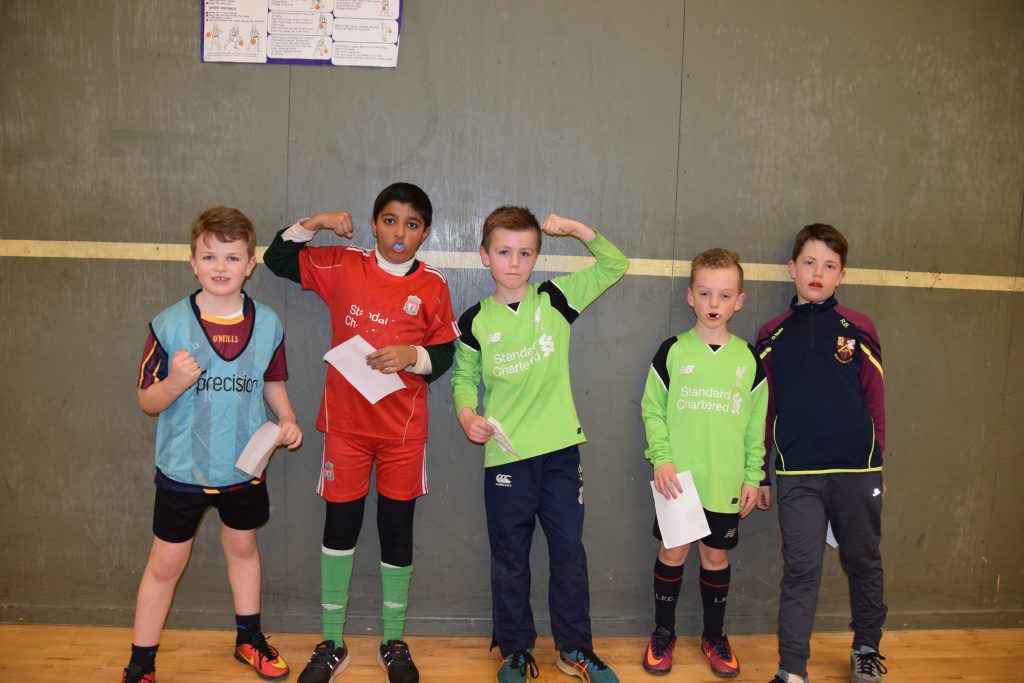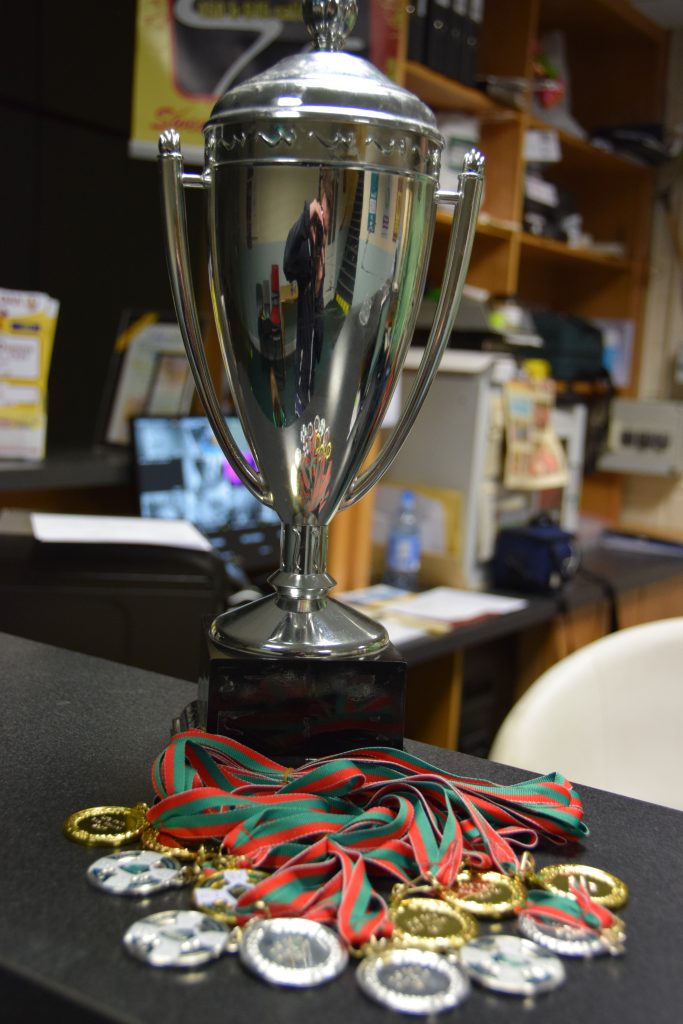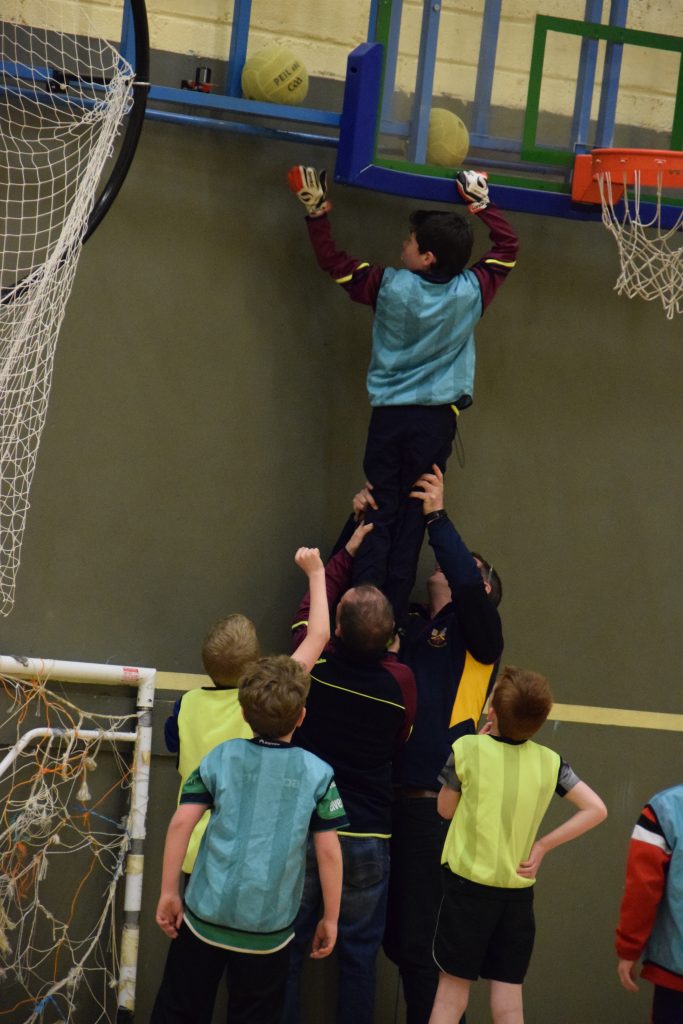 They came down eventually !!!